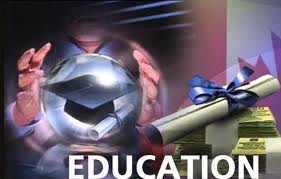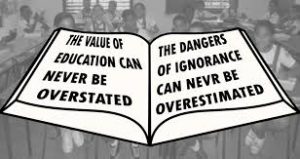 Education is a rope that can carry us to greatness. It is one of the most important things in life, because without it, you can't contribute to the world or earn money, and do not have knowledge. Knowledge is power, so when you know what you can do, you can go that mile further.
Education is not all about studying and getting good marks. It is really a means to discover new things which we don't know about and increase our knowledge. An educated person has the ability to differentiate between right and wrong or good and evil. It is the foremost responsibility of a society to educate its citizens.
A person becomes perfect with education as he is not only gaining something from it, but also contributing to the growth of a nation.