Overview
The discipline acquires growing importance because of the recent development in the computer related industries. The course will deal with the fundamental as well as the advanced aspects focusing on the proper utilization of the diverse array of computer applications in the engineering and technology processes maintained in the various industries of the present era.
Designing, construction and testing the various computer based systems, utilizing up to date programming languages, hardware and computer based implementation will be the main features of the course providing a thorough and in depth insight of the advancement in the sector.
Programmes Offered
Under Graduate Programme –BSc Psychology
Scope Of BCA
BCA graduates can start up their career in either Government sector or private sector since there are a lot of employment opportunities in both these sectors. This degree helps the students to get a sound knowledge on computer applications with the help of which they can have a perfect launch pad for challenging career in the field of information technology.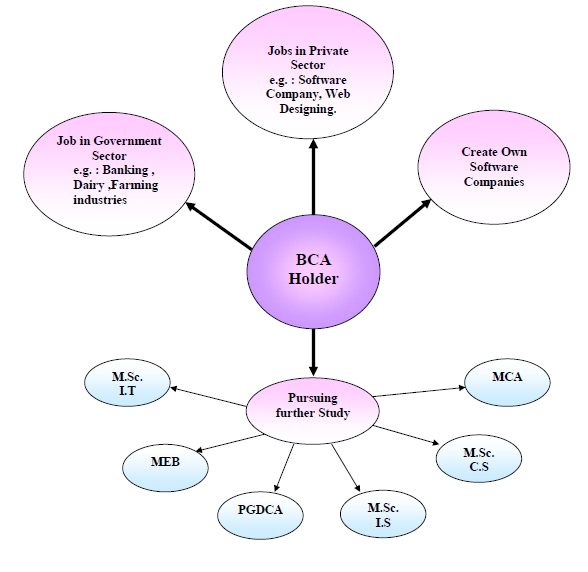 List Of Faculty Members
| | |
| --- | --- |
| Mrs Baisili Mathew (H.O.D) | Assistant Professor |
| Mrs Safna C K | Assistant Professor |
| Mrs Anna Kuriyan A | Assistant Professor |
| Mrs Jayma P J | Assistant Professor |
| Mrs Kripa Mary Rajan | Assistant Professor |